Bonnie and Neptune - A Beautiful a-Fair!
Tuesday, October 23, 2012
~

Beautiful things take time. That couldn't be more true with our fun day with Bonnie and Neptune. This e-session was rescheduled three times due to bad weather. They also had to scout 2 venues before finding this one. The result below is a colorful mix of 'happy-vibes' and nostalgia..

The "Perya" or town fair is the heart of the Filipino festivity. Before the digital revolution, this part circus, part tiange, part carnival park is the culminating place of every town fiesta. Today, perya's are relatively rare and they are no longer inevitable during fiestas. We've shot at the Enchanted Kingdom and Star City for a few e-sessions but still, nothing can compare with the genuine article that is the Filipino Perya.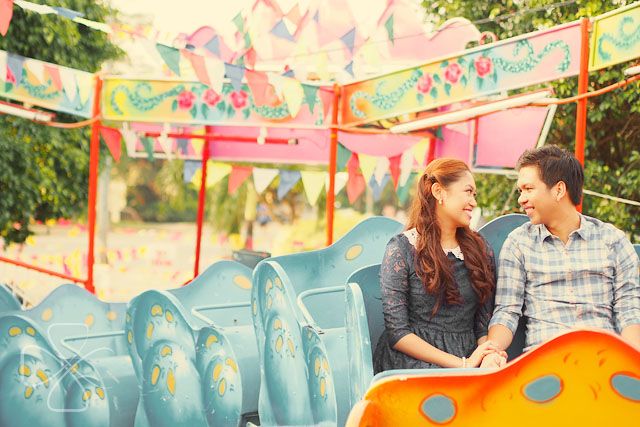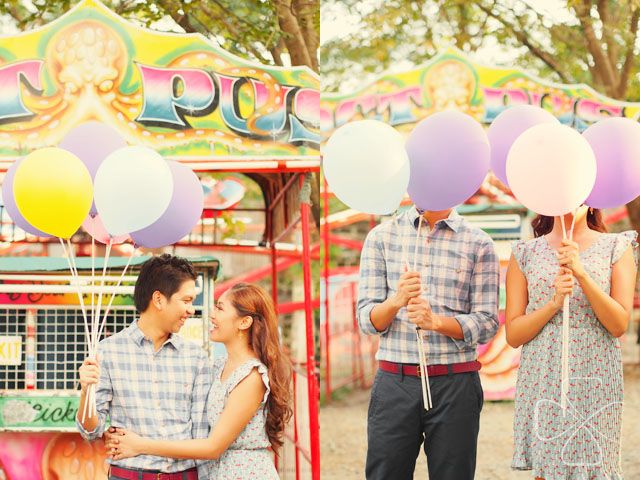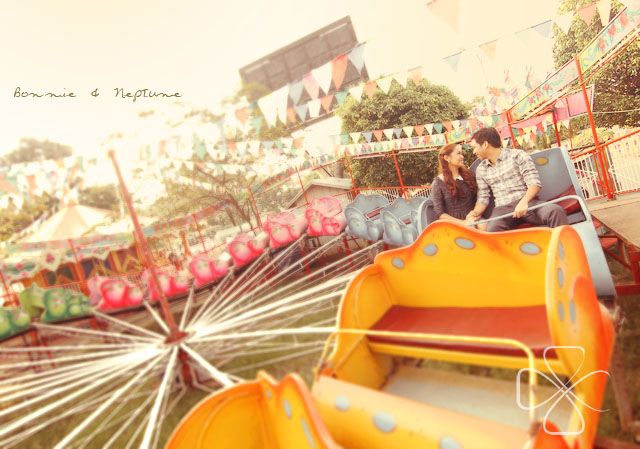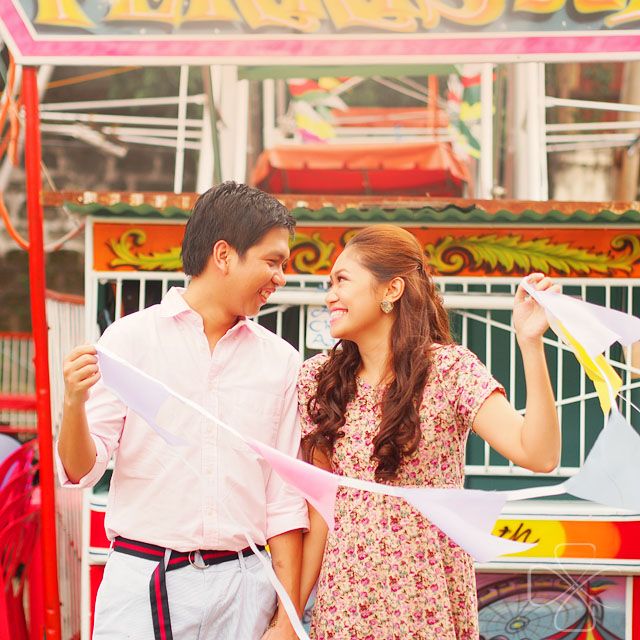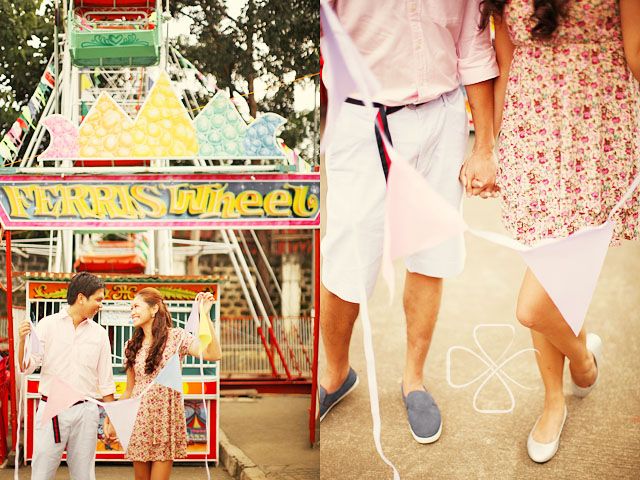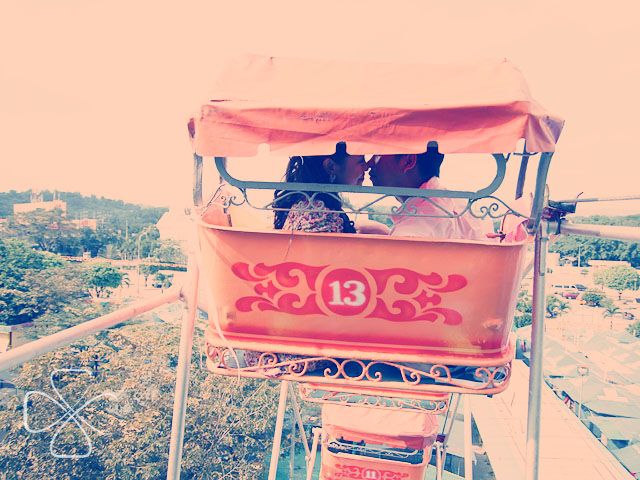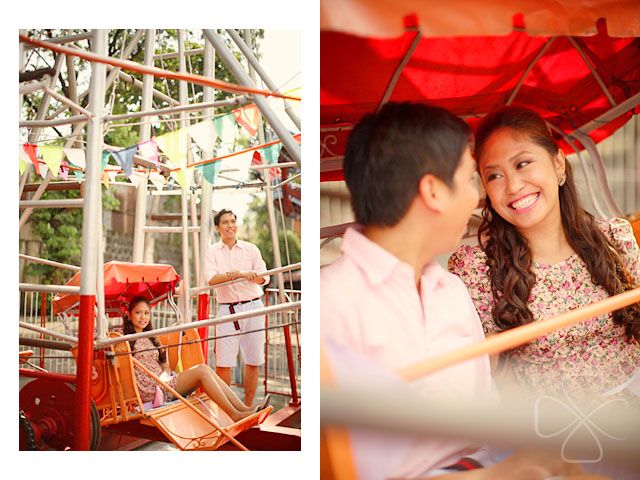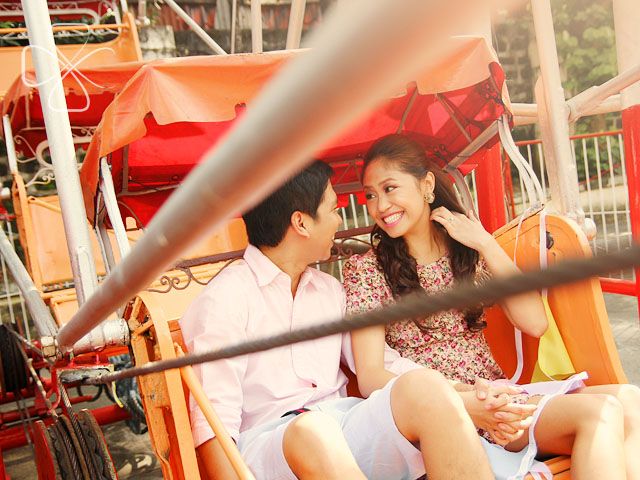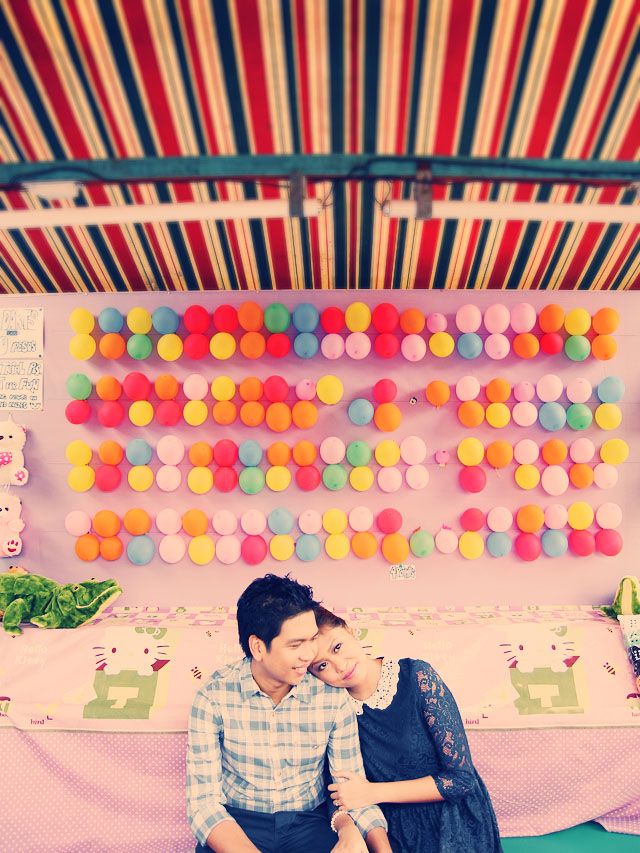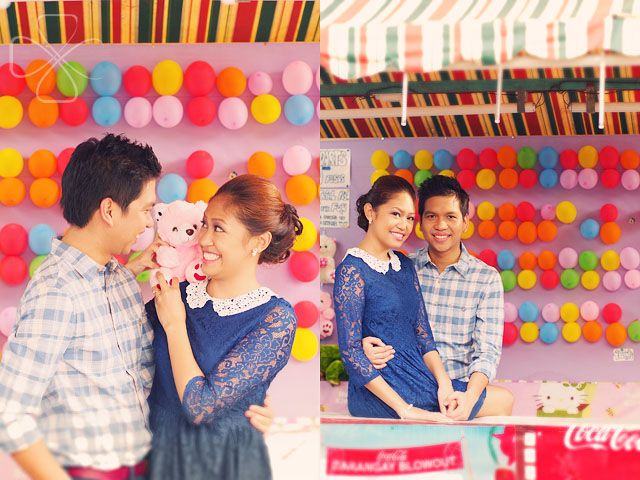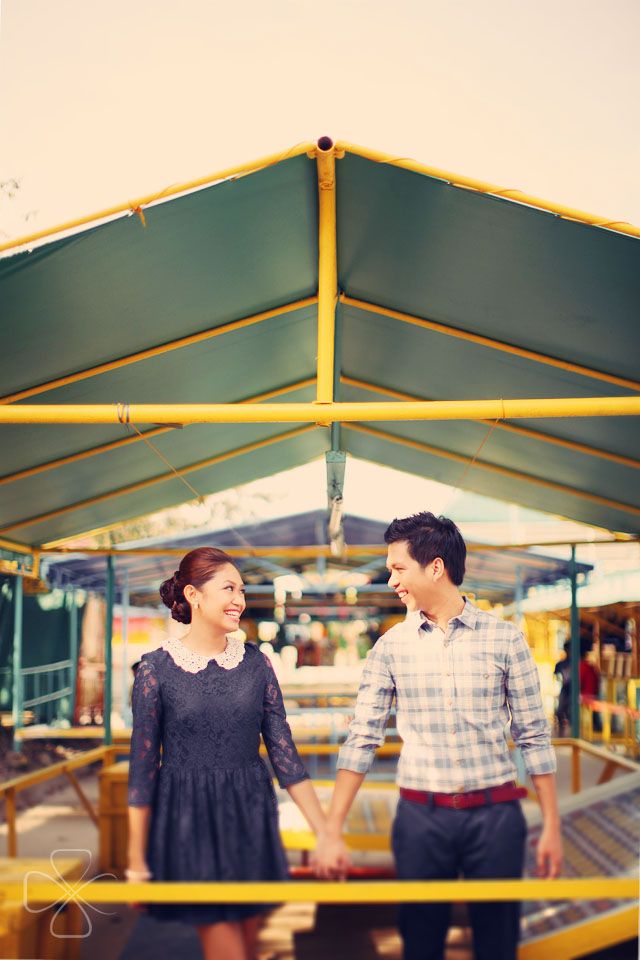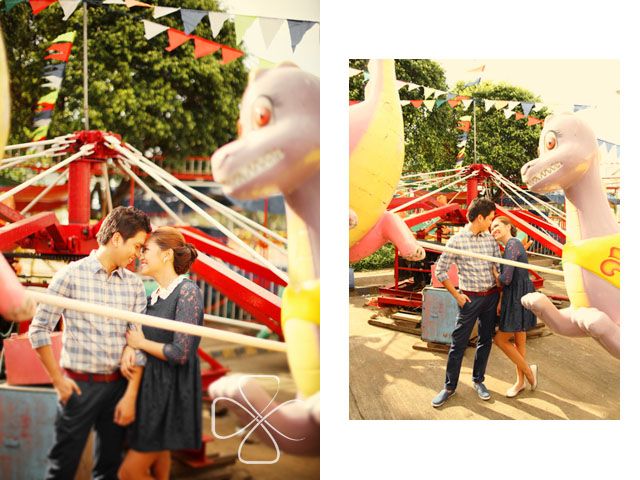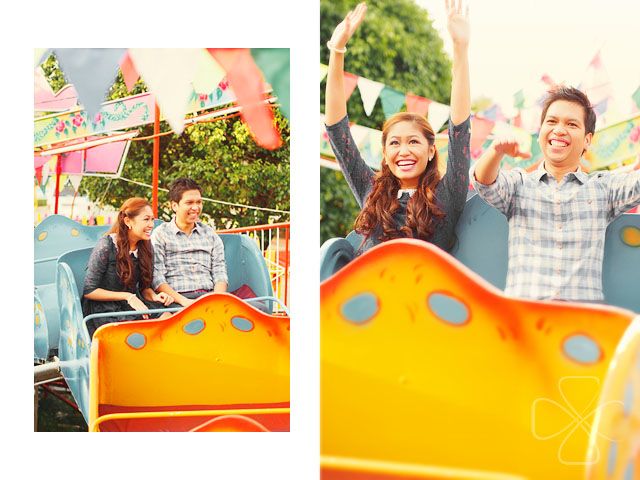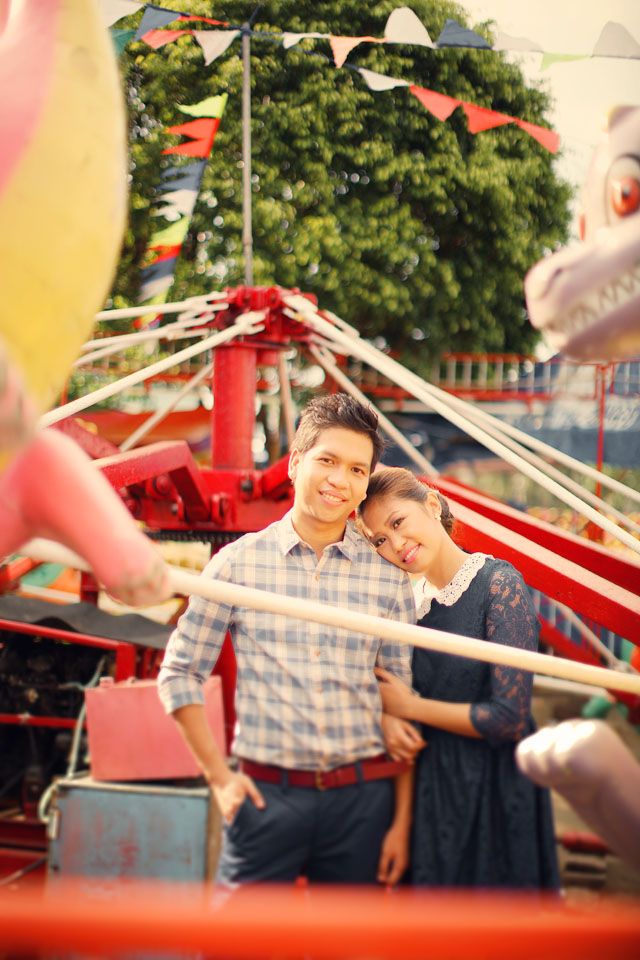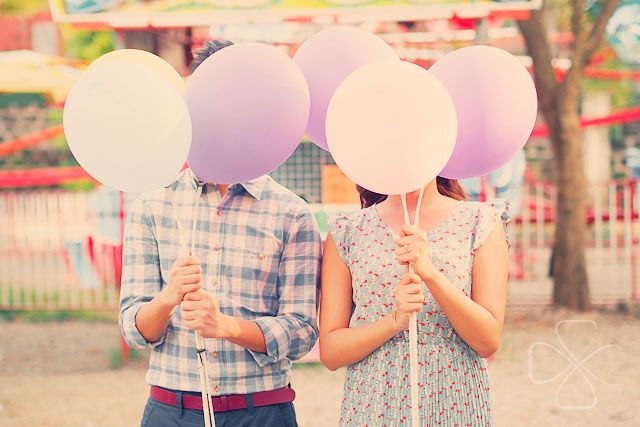 --