Jen and Abner - Tangled!
Wednesday, November 23, 2011
~

Thinking of a write-up for a bride who's a writer can be sheer pressure. It's a great relief that Jen, since the day they signed up for our services, has become one of our good friends in the wedding supplier community. She also gave us an exciting 'yes' when we proposed a 'Tangled' theme for their e-session and save the date shoot.

Kind-of like Harry Potter and The Deathly Hallows, this was one wedding we all were excited about but at the same time didn't want to have it mark the end of all the excitement and more important, the friendship.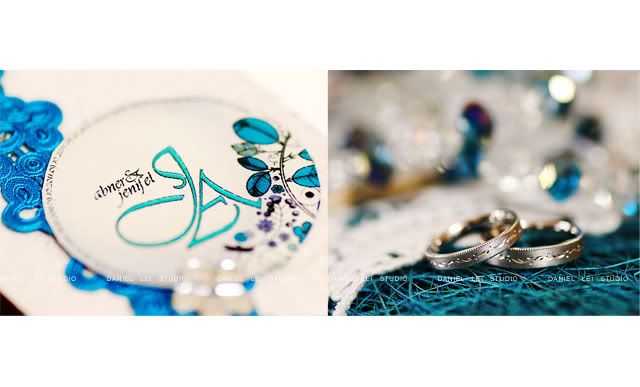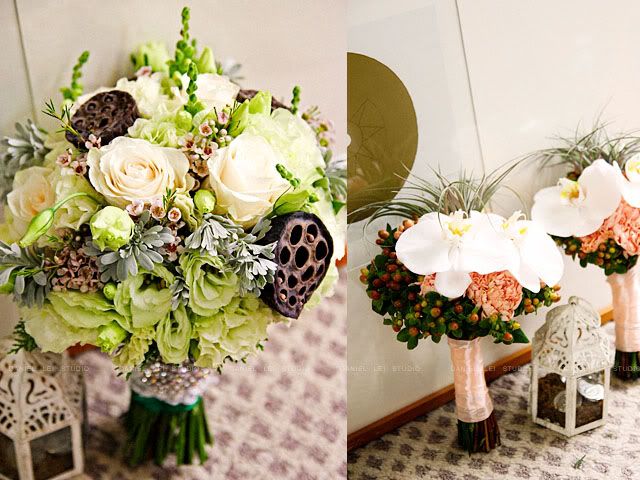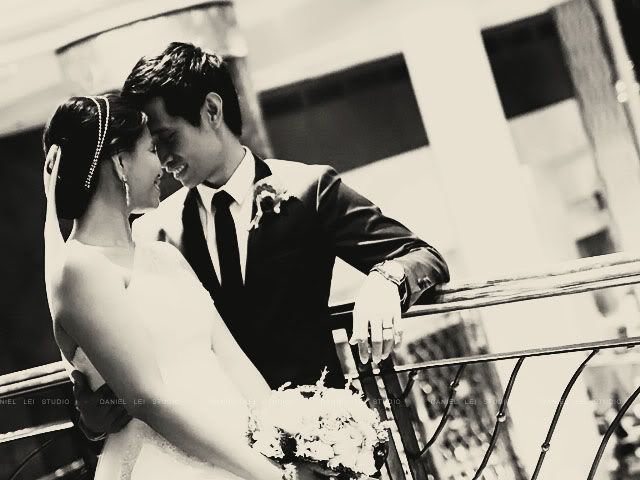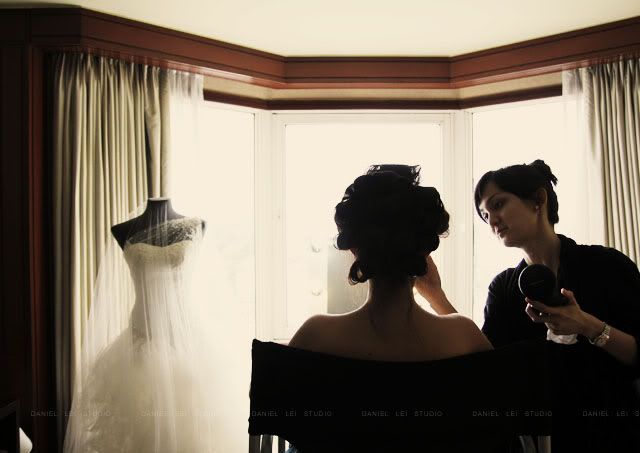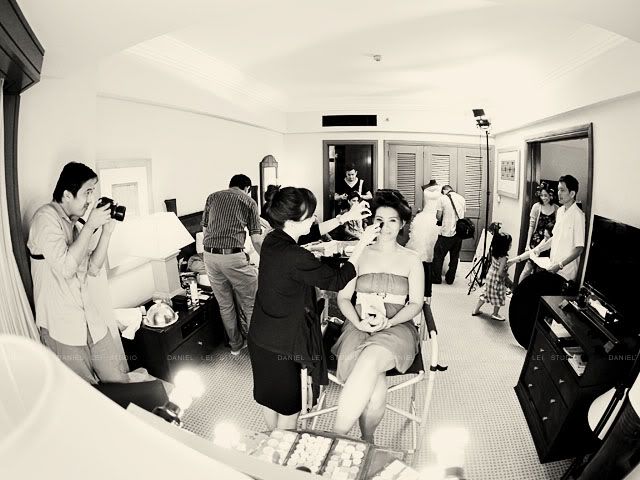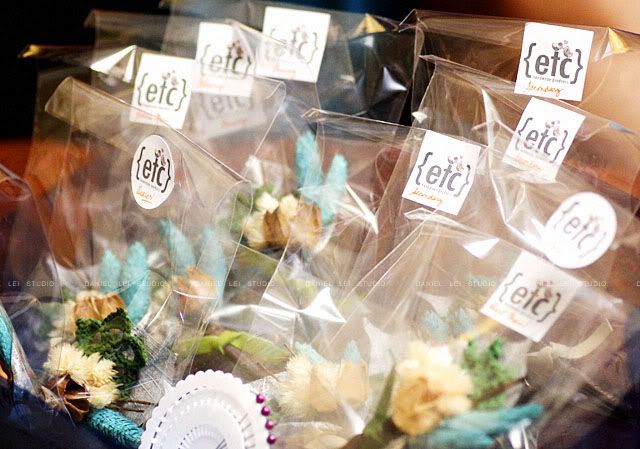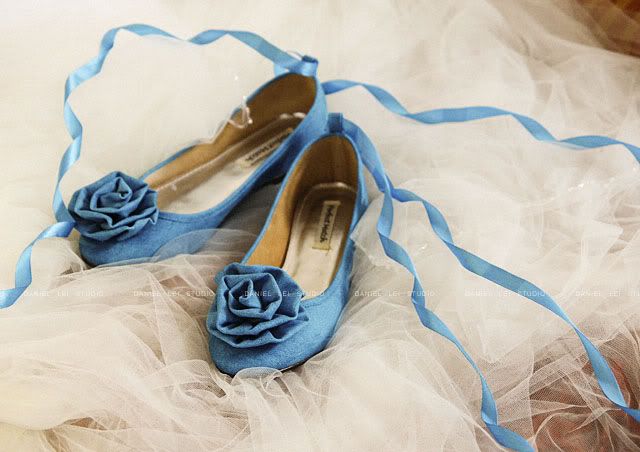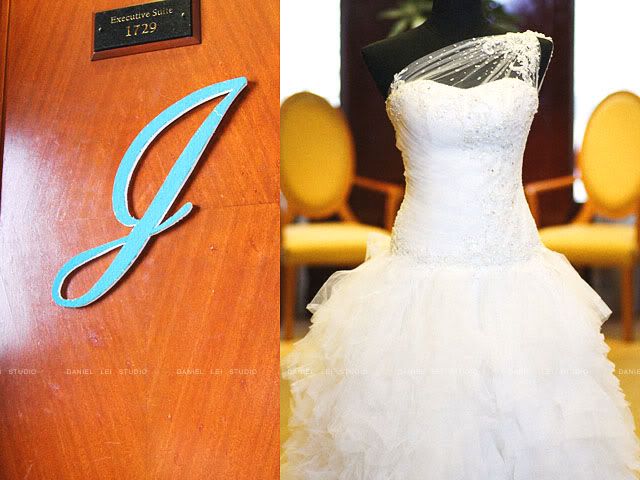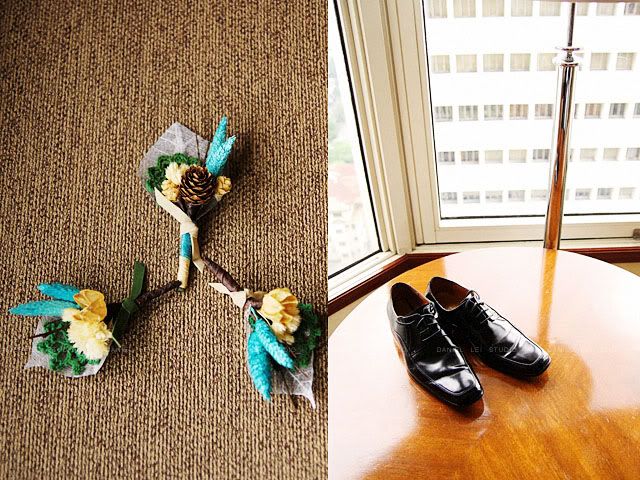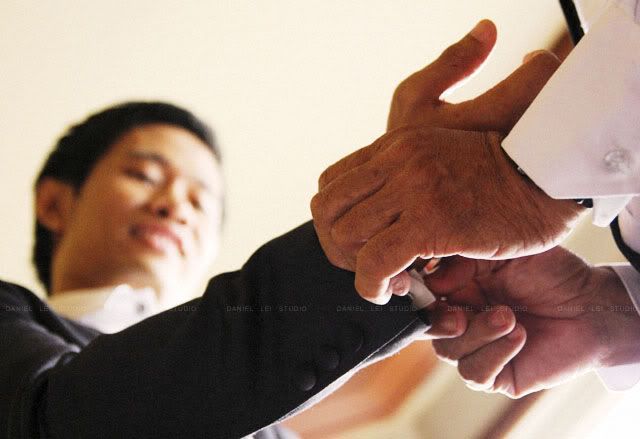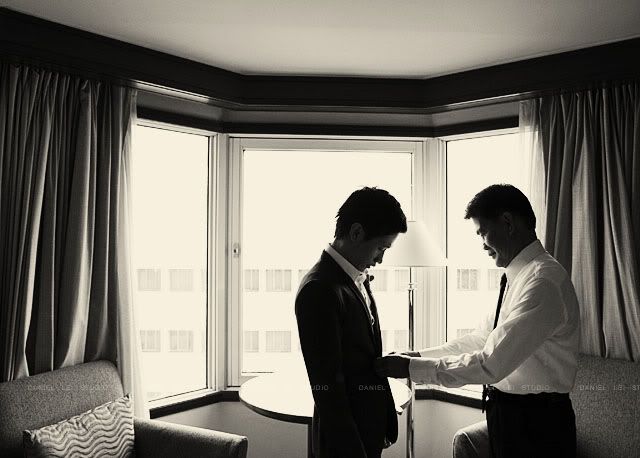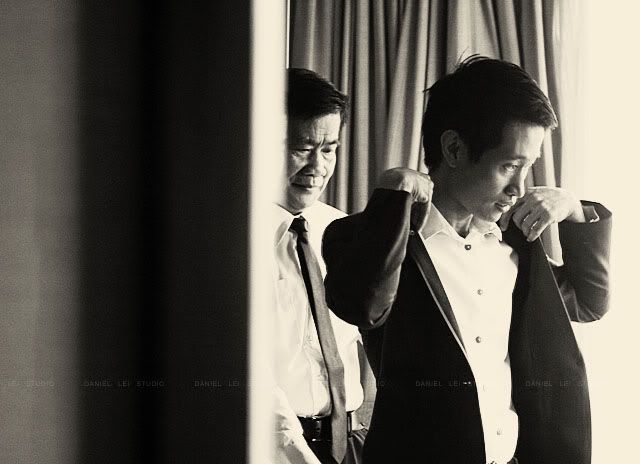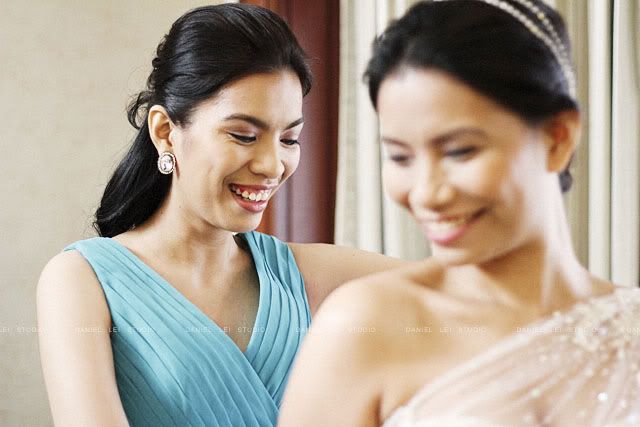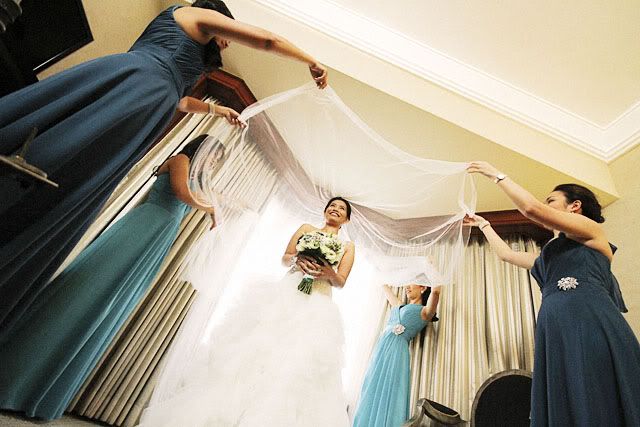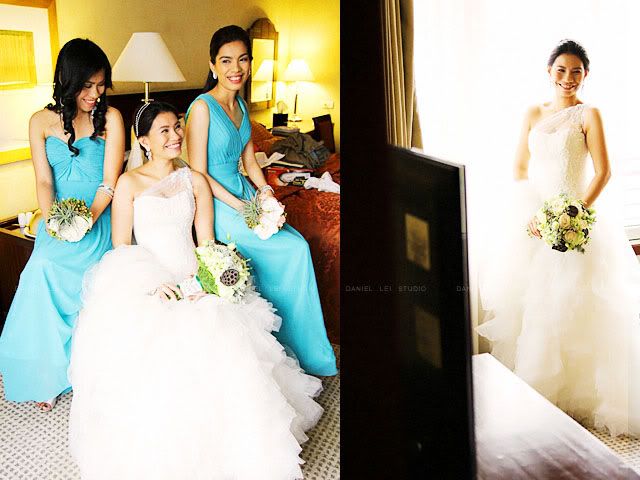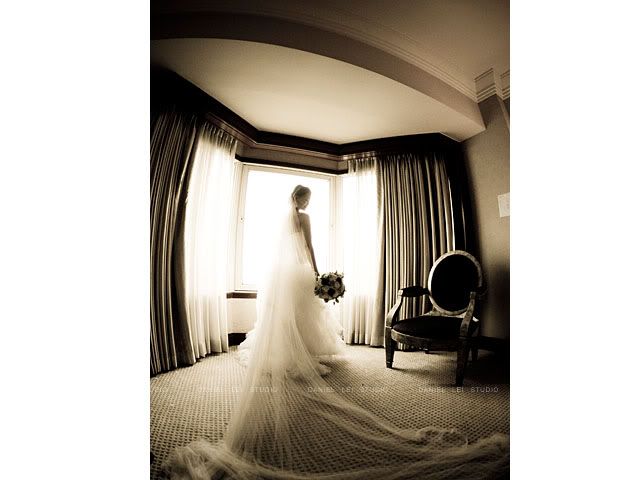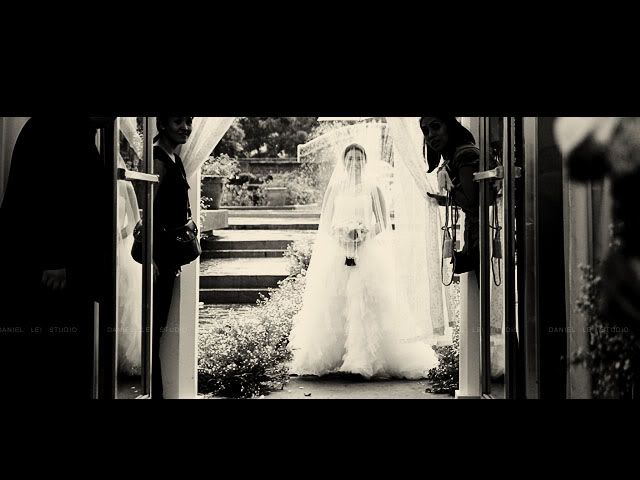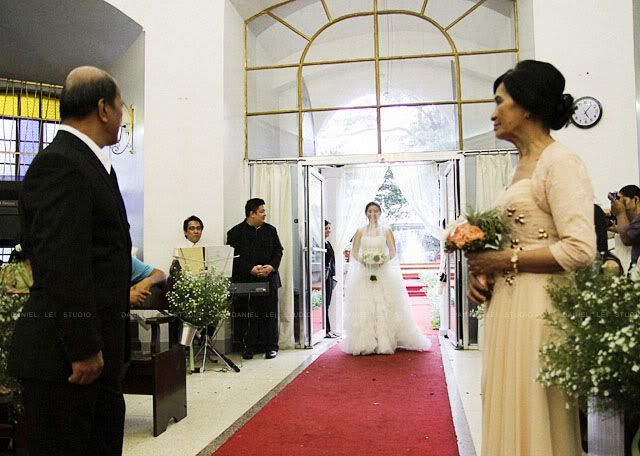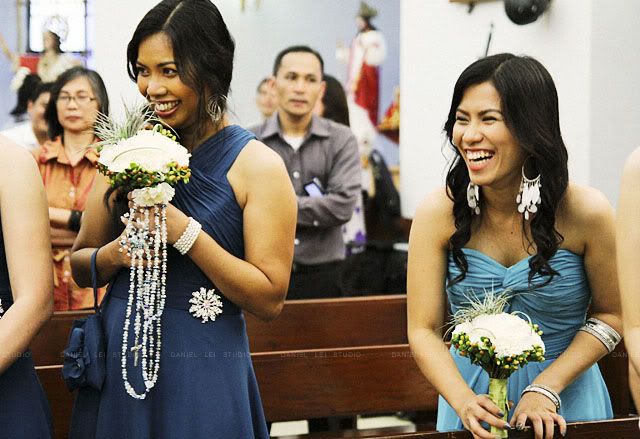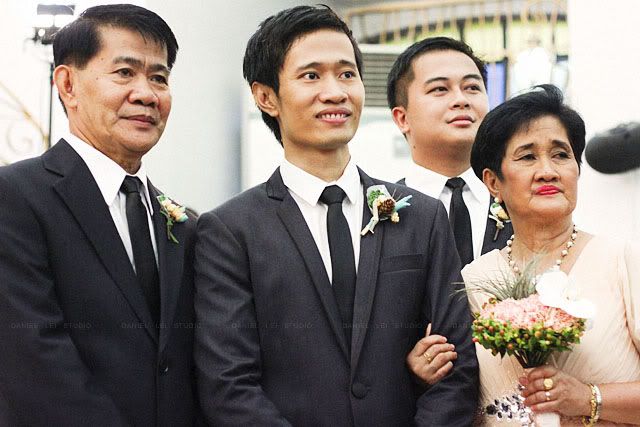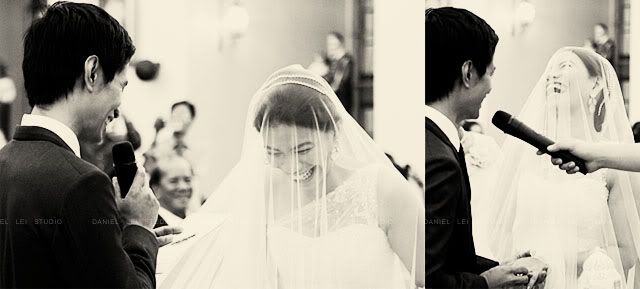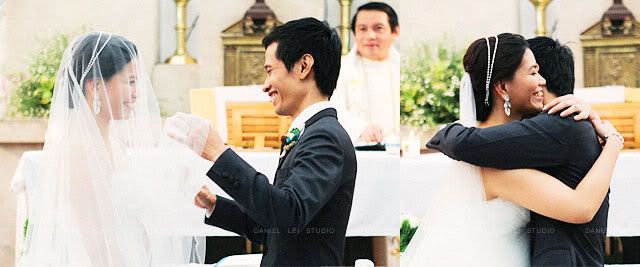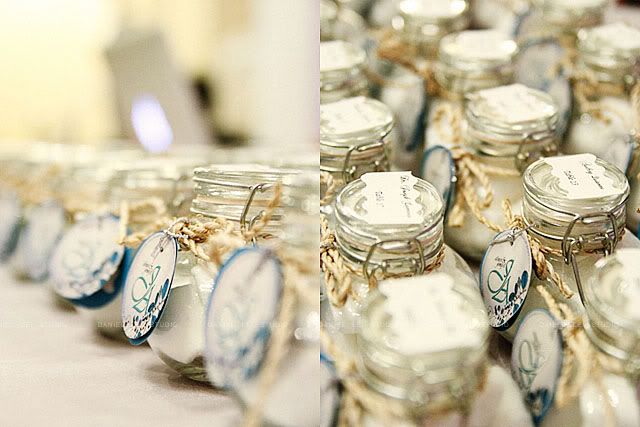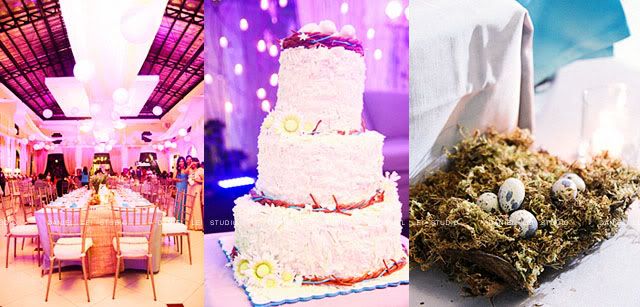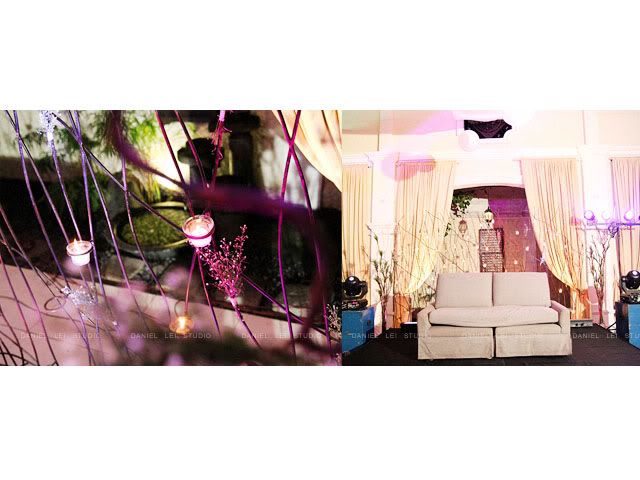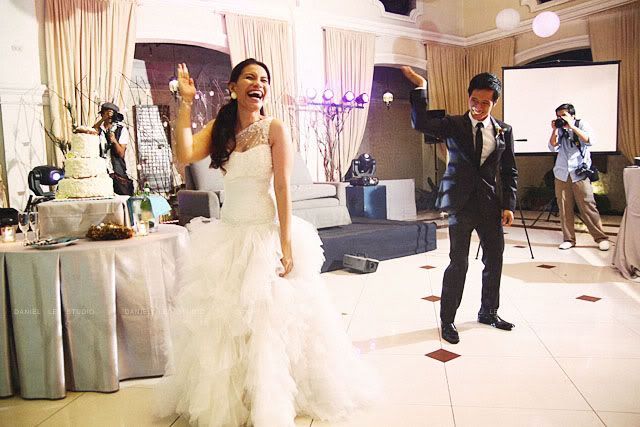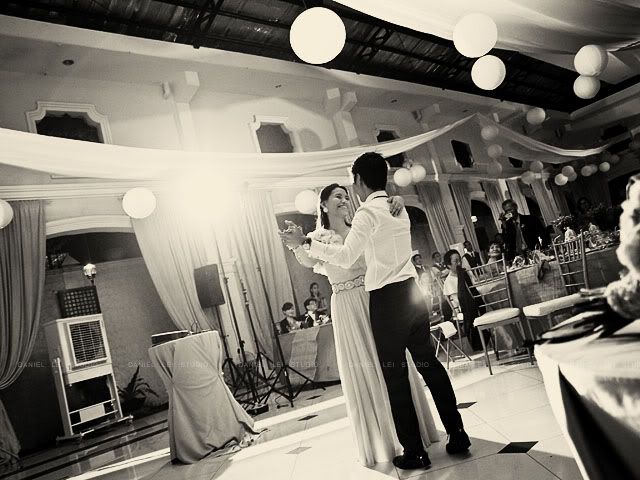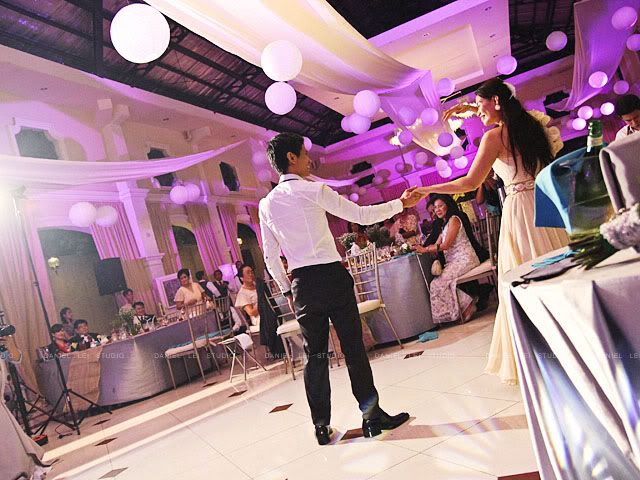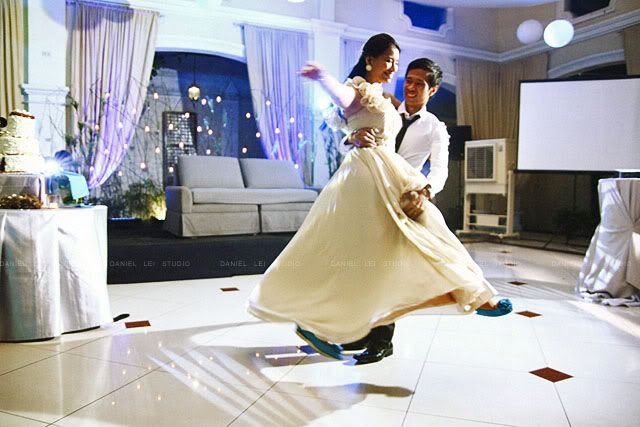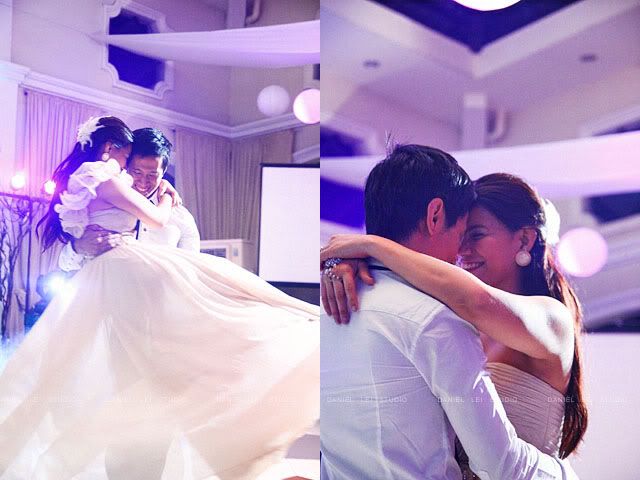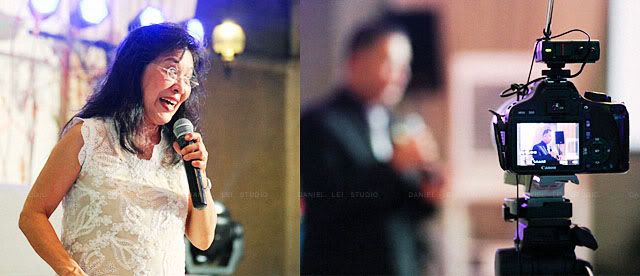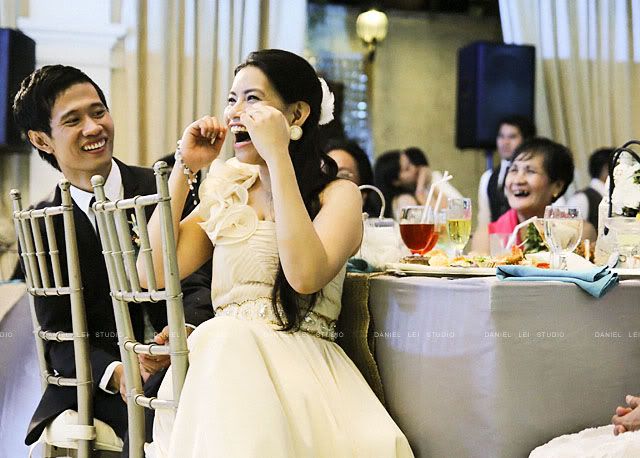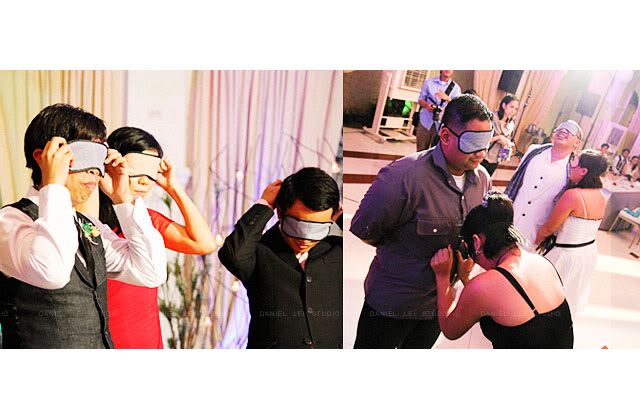 --