Kitchie and Ricky - Romance in Rain
Friday, November 18, 2011
~

Last year this month, we went to Laiya and shot in heavy downpour. Now just after the storms wrecked Sofitel, we went back for a scheduled e-session we can no longer postpone for a later date. Of course , it rained heavy and non-stop. We had to shoot in the rain or not do the shoot at all since Sofitel's interiors were being renovated. So here's Kitchie and Ric's rain-drenched drama - and a few after the jump.

Update: We're also sharing below their smash-hit of an onsite video. See the rain drama in action together with some of their wedding day highlights. Crank up the speakers ok?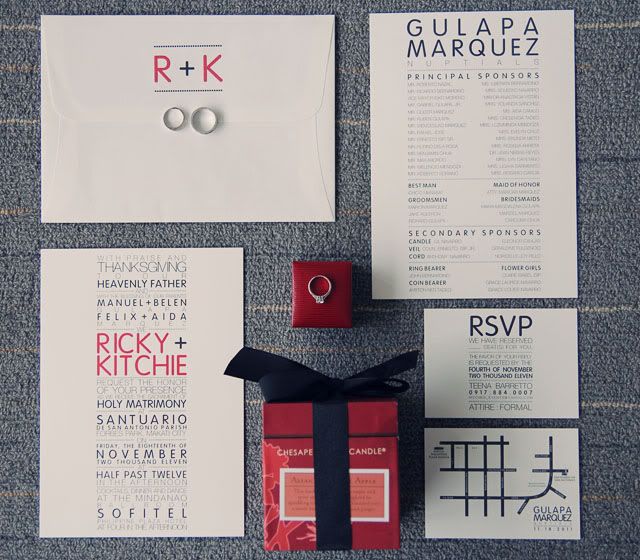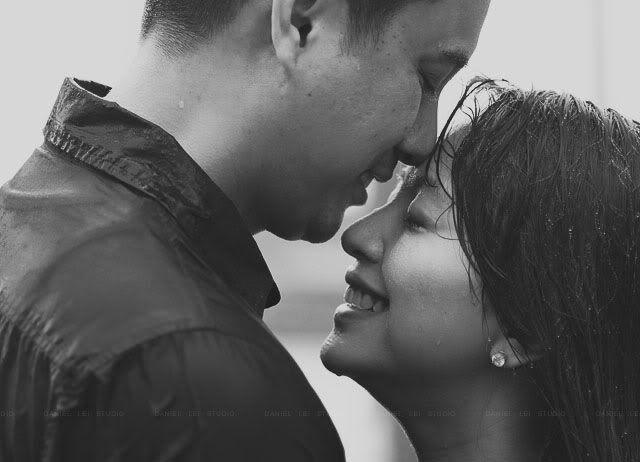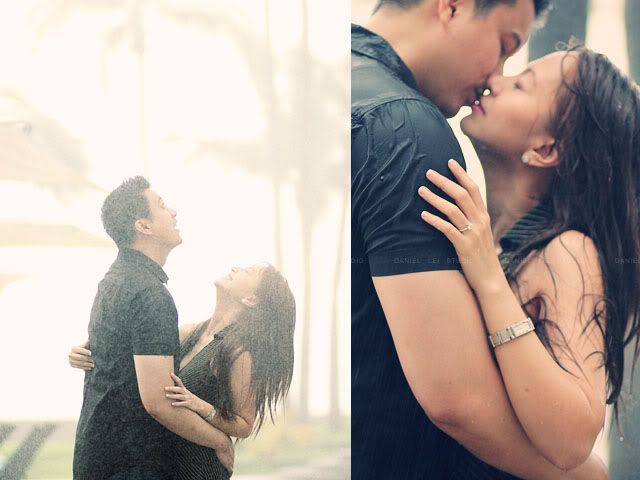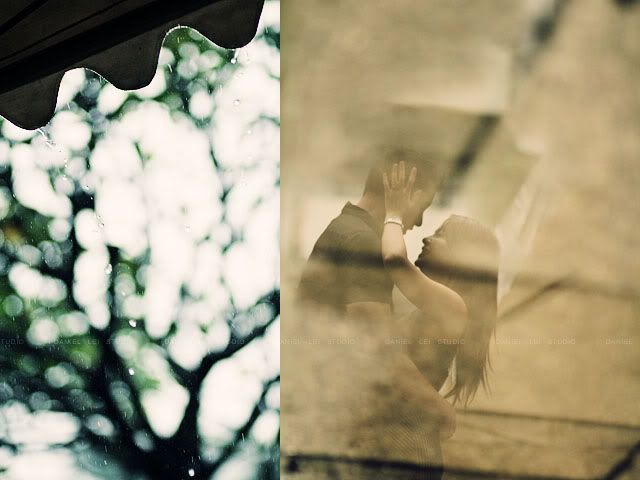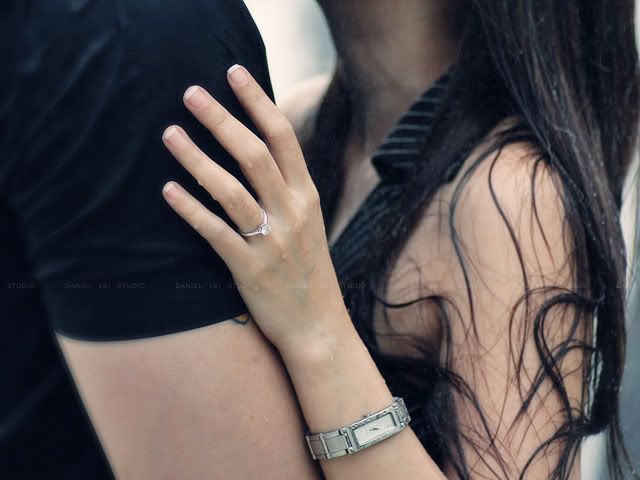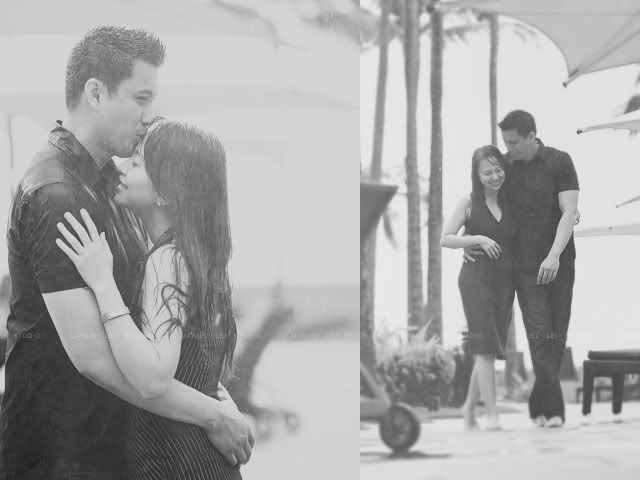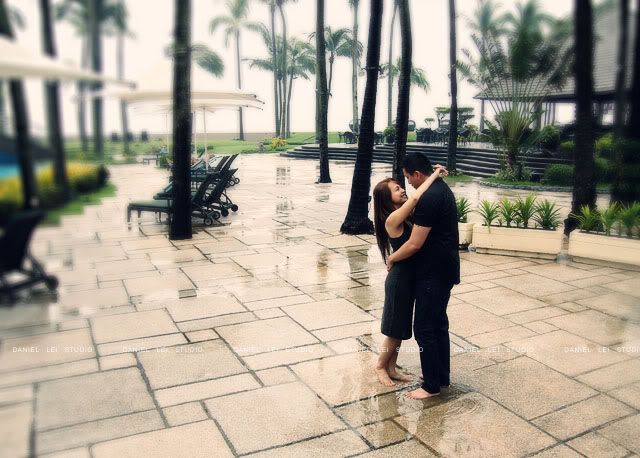 and a few of them dried up...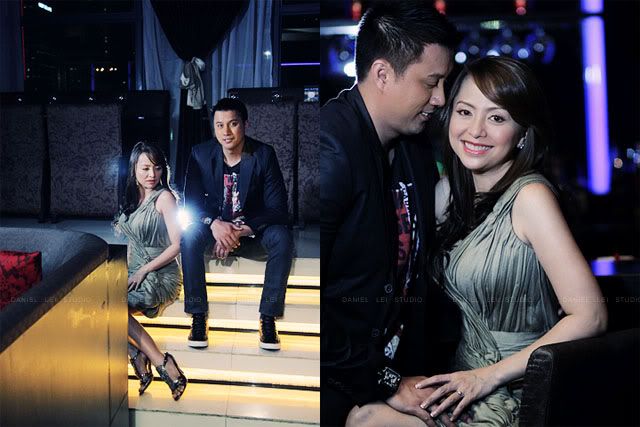 --