Kristell and Mark - Up and Away
Wednesday, December 15, 2010
~


This "Up" inspired concept-shoot was postponed once, rescheduled twice and finally after months of conceptualizing, we got a sunny day perfect for Kristell and Mark's shoot.

Here's to remembering our innocence, our childhood, our carefree days. When we first fell in love, when it was all giddy and butterflies and the world was all full color. Here's to celebrating the never-ending adventure that is life.

Update: Kristell and Mark's SDE is finally here! This one never fails to make us smile - or laugh as the video comes to the part of Mark's vow.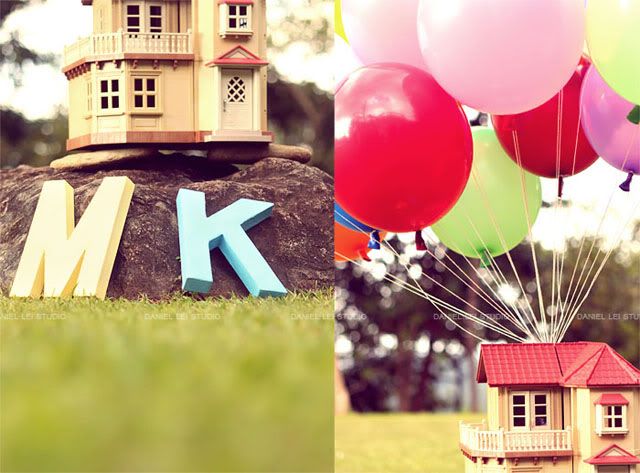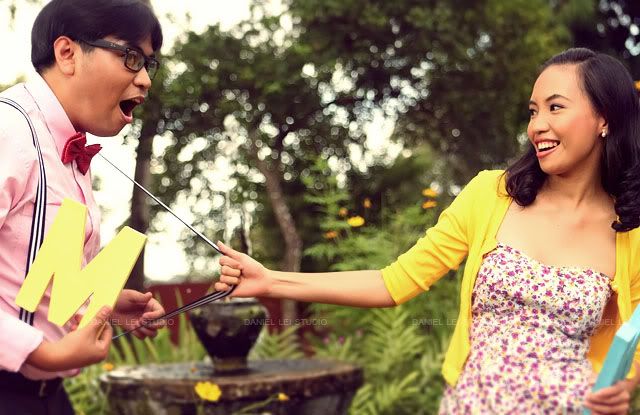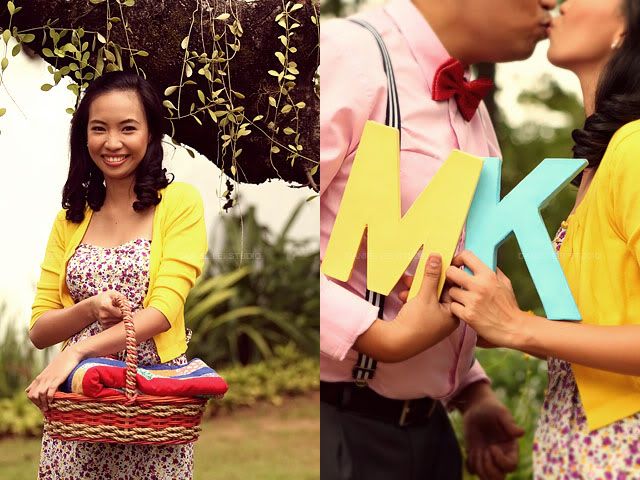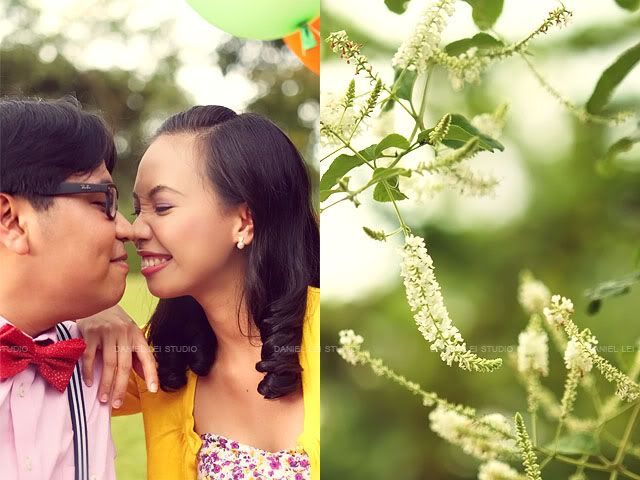 --